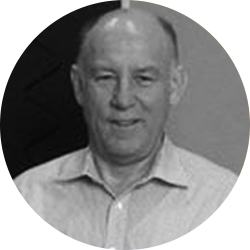 Bruce Stevens
Managing Director
After 18 years with the Barley Marketing Board as a Shipping Consultant to the N.S.W. Grains Board, Bruce saw an opportunity to enter the bulk services industry. Stevens Bulk Services was started with just two grabs. With extensive knowledge and experience of the national shipping industry, Bruce soon turned Stevens Bulk Services into an industry leader.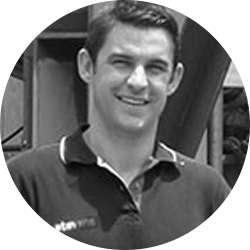 David Stevens
National Operations Manager
After joining Stevens Bulk Services in 2003, David has amassed a wealth of knowledge and experience in the Australian shipping industry. On top of his Business Degree from UOW and Charter Certificate from the Australian Maritime College, David has a unique understanding of WHS, transport, logistics and equipment design and manufacturing.